We are a rapidly evolving consulting and public relations company. Since our inception we have worked with the leading brands and celebrities across the globe. 
Our innovative marketing & promotional strategies have been instrumental in managing digital and on ground campaigns for Mega Events, Music launches and Film releases.   
Our objective and approach behind our unique content and brand strategy is to give your target audience a wow experience. 
How we are different when it comes to promotions?
We have experience working with the top brands and celebrities for over 10 years and understand the formula for building a brand and making your projects a success. 
Whether you're established or starting fresh, you need the right strategy to reach the right audience.  Our aim is to power your brand by optimising your social media channels and various business platforms 
Our innovative marketing and promotions campaigns aim at providing maximum exposure and reach to your, brand, event and projects. We work in collaboration with your in-house teams to maximise revenue and growth. 
BRAND - EVENT - PROJECTS​​​​​​​
#1 IN MARKETING & PROMOTIONS
- 10+ Years' Experience in the Industry with a Robust PR Network
- Viral Music content that has generated over billion views organically
- Successful Marketing Campaigns on several Multi-Platinum Projects
- Rated among Top #10 Music & Film Marketing Agencies in India
- Pan India Marketing Campaign designed for Salman Khan's Dabaang Tour
- Award Winning Campaign designed for the Times Winter Carnival 
- Top Artist and Celebrity Image Management Services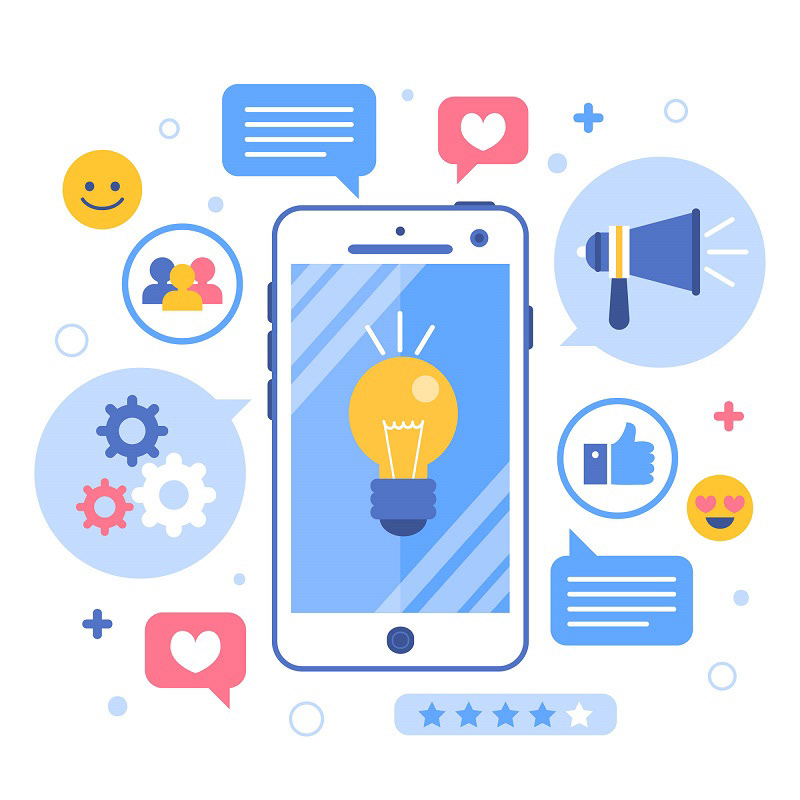 We have designed and executed some of the most nationally recognised Events, Film Promotions, Fashion Shows and Music Videos 
The Gurgaon Times Winter Carnival 
To check out our complete work portfolio click the link below
We are known as a top PR, Marketing & Promotions firm because of our experienced team and our proven successful track record and approach. We always customise our services to address specific business challenges for our esteemed clients. We take pride in getting to know our clients' businesses and also in providing hands-on, senior leadership consultation at every step of the way. 
Our goal is to leave a lasting impression with our campaigns that become a symbol of trust and performance for our clients
Get a free consultation, send us an email at 

info@hitssentertainment.com 

or fill in the contact form​​​​​​​