He is a legendary indian singer, songwriter and actor mainly associated with the Punjab language Music and Film industry. He rose to stardom with his hit song

"Dil Da Mamla Hai".

Since then he has recorded 35+ albums and more than 300+ songs. 
He is loved and respected by all throughout the world and has given power packed stage performances. He has also won the national award for best male playback singer at the 54th National Film Awards for building the entire narrative through his singing of

Heer in Waris: Ishq da Waris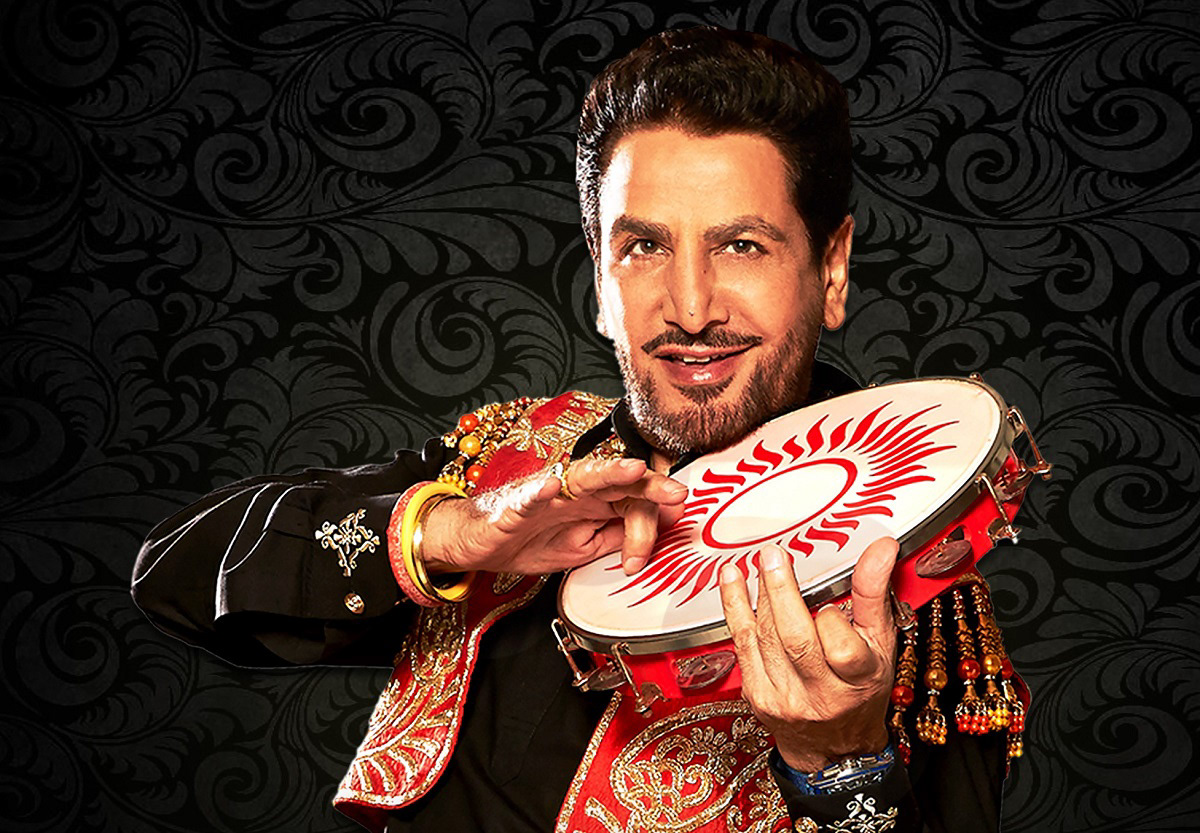 His long list of hit songs include

"Mamla Gadbad Hai", "Challa", Lung da Lishkara", "Ki Banu Duniya Da"
If you want us to assist you in booking the Artist, we will request you to fill the query form with the required necessary information
*Booking and rates will depend on artist availability