In today's competitive business environment it is crucial how you manage your online presence. Marketing has evolved and having a strong digital strategy and image is important for the success of any brand or project. 
We make sure that through our brand management and development strategies, you are connected with your target audience and the online content created matches to the message you wish to send out. 
Engagement is the most difficult aspect today as the audience is exposed to multiple social platforms, offering various offers and products constantly.
With our extensive proven track record and an experienced team of international consultants, we make sure that not only the audience engages with your campaigns but generates revenue and leads.
We also maintain a consistent record of fans and followers that engage with your product and services. Generate regular reports are based on the performance metrics and they are shared with you and your teams.
​​​​​​​
We design each campaign keeping in mind the brand value and message you wish to deliver to your target audience. Resulting in the increase of cross communication and sharing of the brands message quickly and efficiently. 
We work across all social platforms such as

Instagram, Facebook, Twitter, Pinterest, Snapchat, YouTube and TikTok.
We ensure the right audience is seeing your content, constantly measure engagement levels and conversion rates to maximise reach for you at all times.
Creating an eye catchy content and creative marketing strategy is our core strength.
We take pride in our work ethics and commitment levels 
​​​​​​​
to our clients.
From

Concept

to

Design

we evaluate each metrics based on your Brands theme and objectives. 
Our objective and focus remains in making your brands message stand out from the rest.
Our combination of creating video and static content  for you is quite unique, as we take in consideration your past and future brand positioning. 
Our influencer marketing wing builds and executes creative strategies specially designed for you.
We assist in aligning the relevant influencers on the campaigns to produce and share the assets which are relevant to your target audiences. 
The influencers share the project and products on their social platforms and generate potential leads through their own unique ways.
Having a loyal fan base helps in keeping the CPM quite cost effective, with micro influencers reaching out to people personally. 
Building an effective social media strategy begins by clearly identifying and understanding various data points:
Your business goals and KPI's (Key Performance Indicators)
Your current analytics. This could include social media analytics if you already have active platforms. It also includes Google analytics which helps us understand your active audience
Once we understand your goals and can link those with measurable KPI's, we can build out a social media strategy to help achieve those goals while reaching your ideal online audience.
A strong social media strategy is developed around the rule of thirds. 
What is the rule of thirds? It breaks down like this:
⅓ of your social media content is centered around your brand. It promotes your business, your website, your services and contains strong CTA's (Calls to Action)
⅓ of your social media content includes ideas, insights, news stories and personal interest stories from bloggers, thought leaders, and like-minded individuals who may or may not directly be linked to your industry, but who represent it well.
⅓ of your social media content is developed around the personality of your brand. That may include fostering client/consumer relationships, sharing impactful success stories, or running creative contests.
While it may seem counterintuitive to share the content from another brand or thought leader, the pro's far outweigh the cons.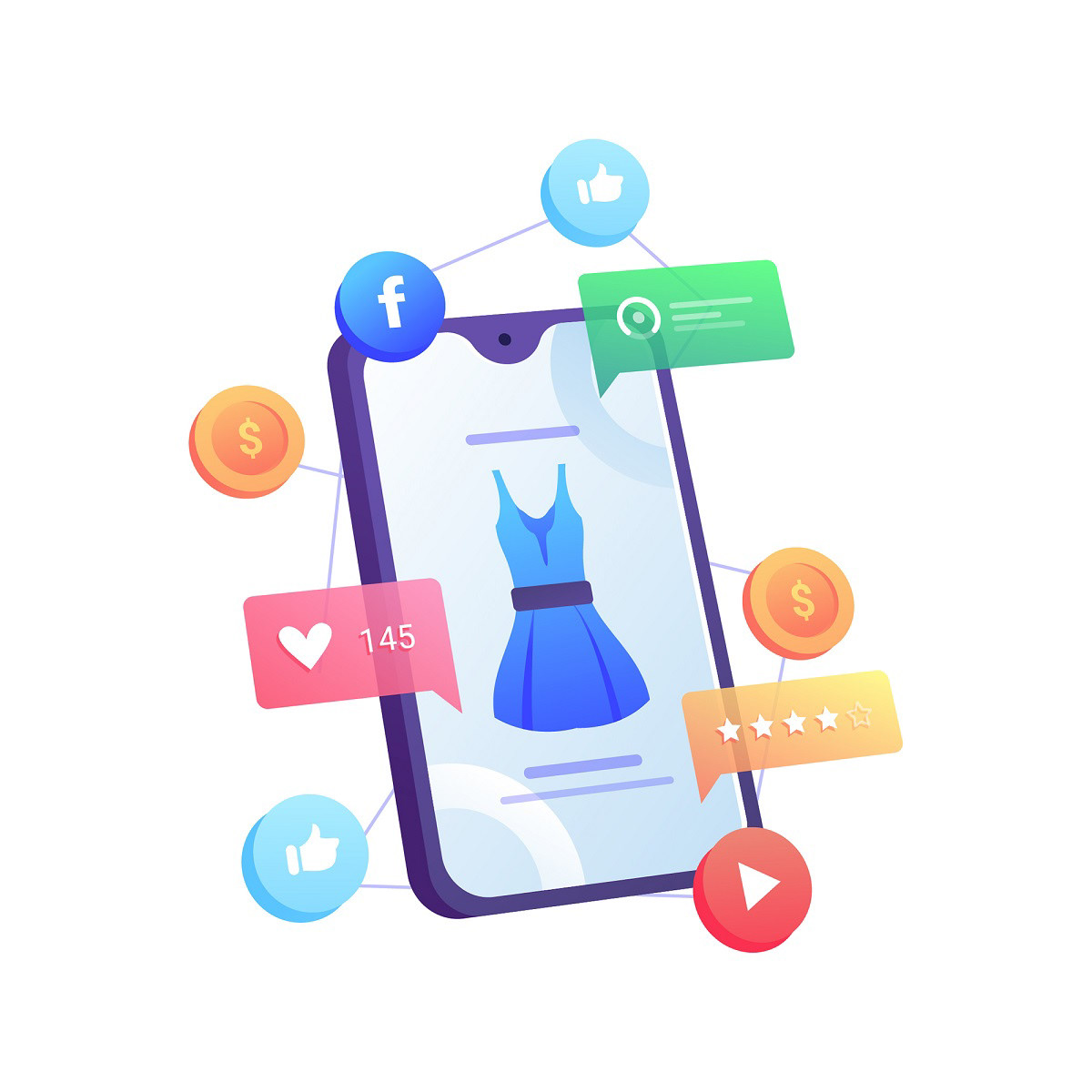 We create social media content sharing strategies outside of your own business and network. This Increases the exposure for your brand through cross promotions
We assist you in celebrity shout-outs that expose your business to a new audience. B
uild confidence in your knowledge and turn on answers and support functionality on your platforms.
Once your social media strategy our teams to start curating content, developing organic content, and most importantly, measuring your results!
With social media as the number one reason people go online nowadays, there's no underestimating its importance and the value to your business. 
A strong, well-developed social media strategy is an essential part of every business's digital marketing plan
Get in touch with us for your Digital Marketing Strategy and experience 10X Growth for your Brand
Write to us on

info@hitssentertainment.com

or fill the query form.